We are one of very few auction houses based in the UK that specialise in off-site Architectural and Architectural Antique Auctions. Whether you are retiring, in need of a cash injection or just looking to clear your yard or showroom, Wellers could be the solution you've been looking for!
Wellers have been in the Architectural business since the turn of the millennium, we have accrued many years of experience and know exactly how to maximize the return for yard and business owners alike. We have had huge success out on the road. In Q1 of 2019 we held a closing down auction at Fagins Antiques in Devon which saw us sell just over 3,000 lots in three days, which culminated in £186k sale. In 2020, during the Covid-19 lockdown in the UK we held a two day closing down retirement auction on behalf of Colin Scull at Robert Mills Ltd based in Bristol. This was a hugely successful auction under the circumstances and generated a sale total in excess of £200k.
We have been instructed on several other hugely successful sales, most notably at MASCo on Saturday 18th October 2014, where we were instructed by Andy Triplow, Director of Vintage & Architectural, with the aim of promoting a re-brand and to make space in their showrooms for new stock, which resulted in a whopping £500k sale.
If you would like to hear more about our architectural and off-site auctions please contact Luke Duddy on 07966 437099 or by emailing luke@wellersofguildford.com.
Be sure to check out our case study section for a list of some of our previous auctions.
We thank you for your interest and look forward to hearing from you!
Robert Mills
2 Day Closing Down Auction
Wed 15th & Thu 16th April: 9:00am Start
Empty Slot
Contact us for an auction
Empty Slot
Contact us for an auction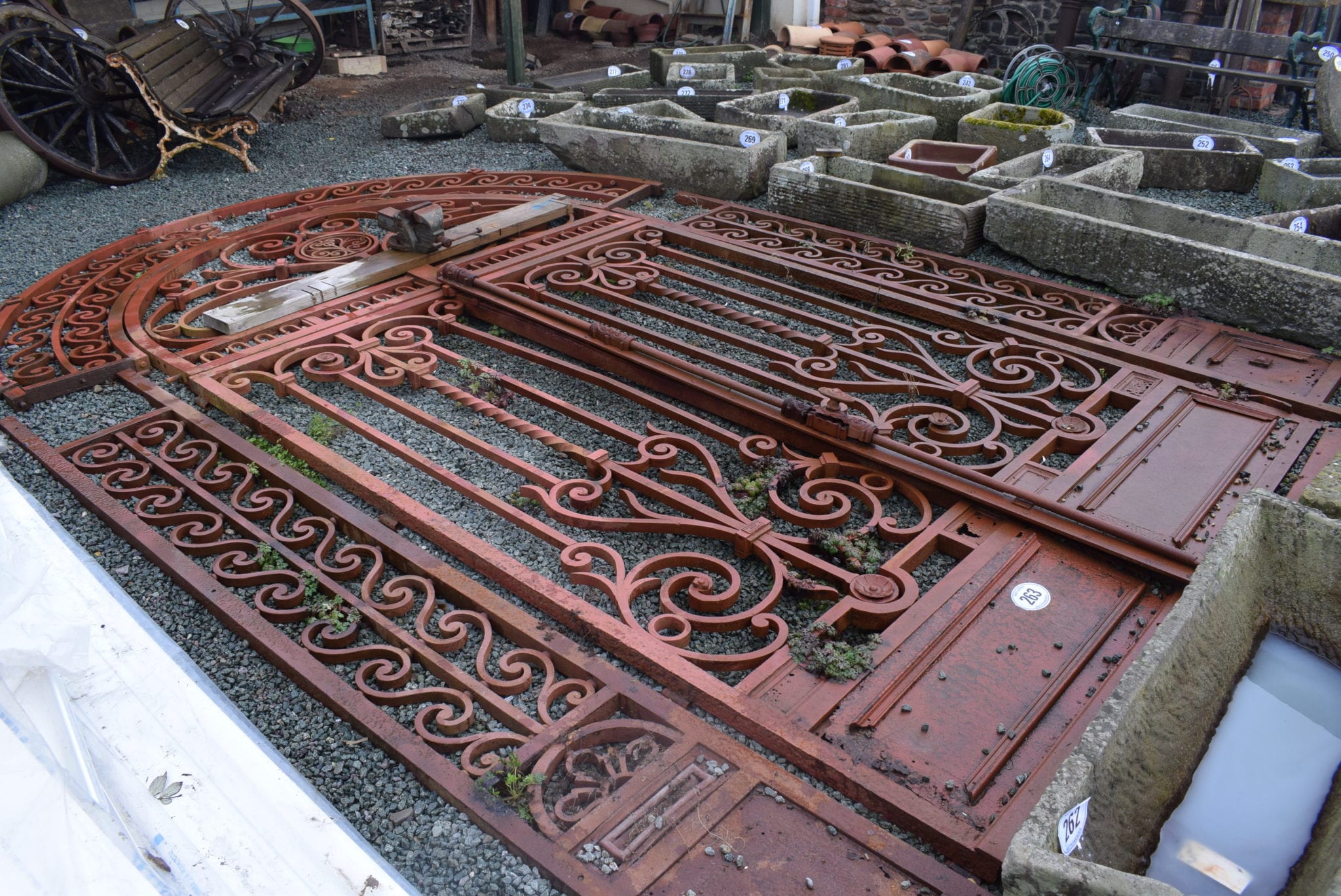 You can find various different types of gates at auction including both cast iron & wrought iron. There are gates of all shapes and sizes in ranging from large estate gates to garden gates and they can also vary in quality as well with some gates having been refurbished and other in their original condition.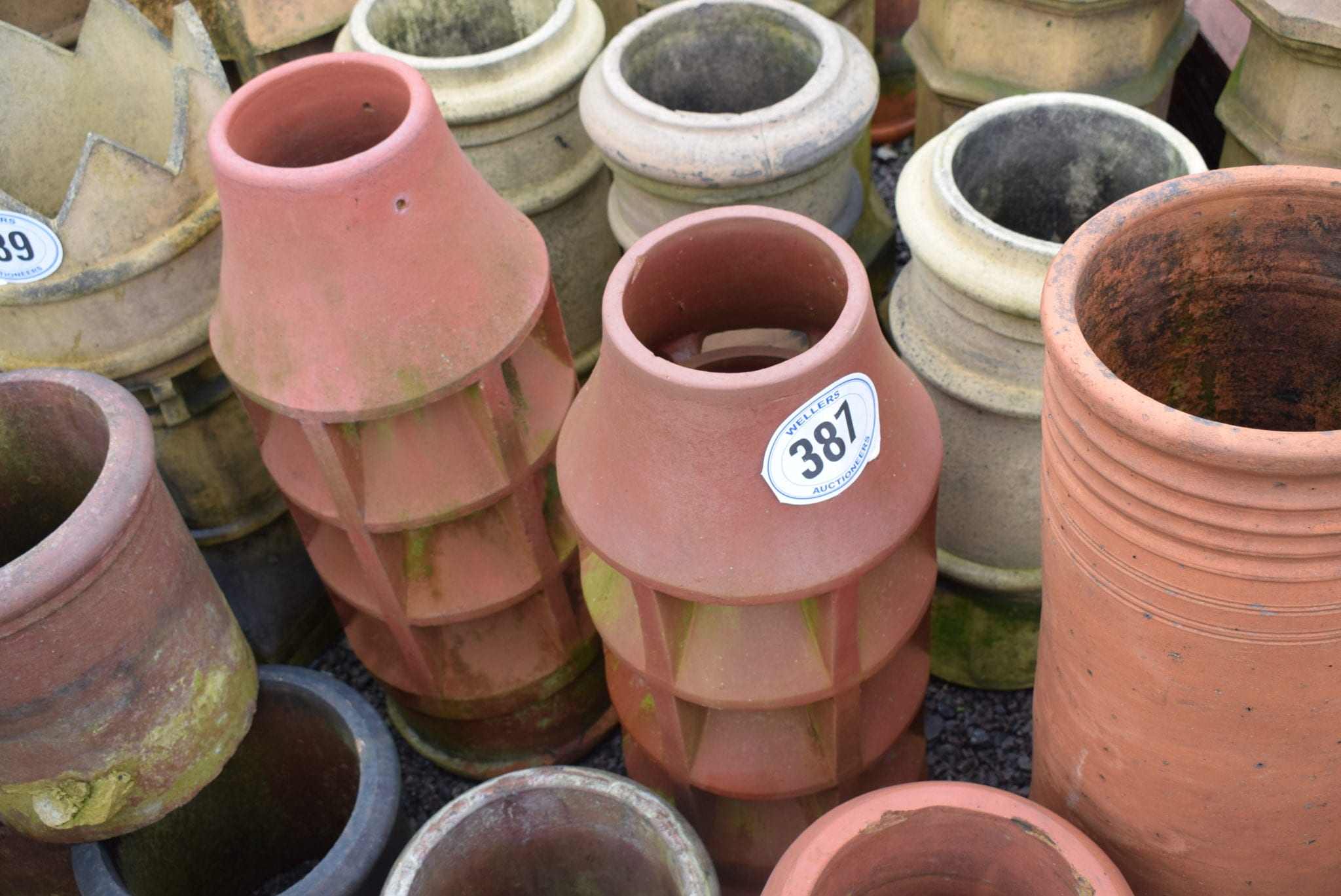 Looking for a small, medium or large chimney pot? Perfect! At most of our off-site architectural auctions we are likely to have a selection of chimney pots, sometimes ranging from up to ten to easily over a hundred. There are many different types and styles and made from varying compounds.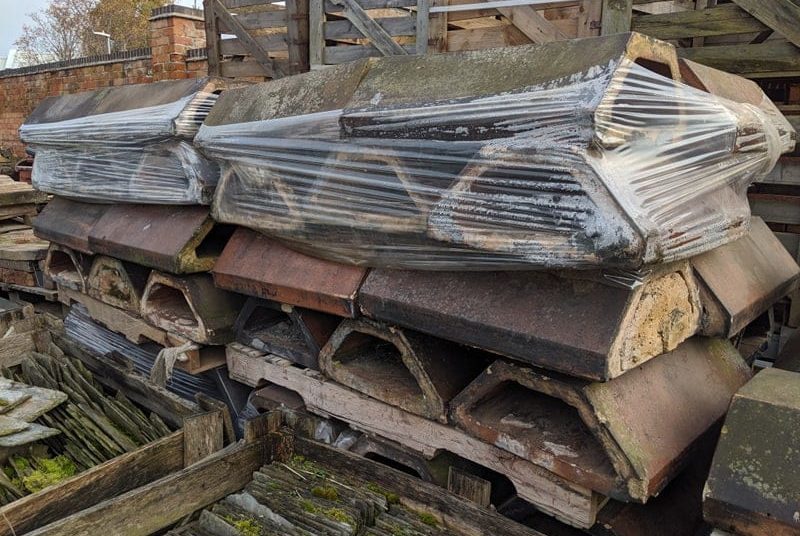 Reclaimed Building Materials
Many of our architectural auctions feature many different types of reclaimed building materials, ranging from bricks, paving stones, coping stones, yorkstone, roof tiles, sleepers and tons more! Always be sure to check our catalogue for an upcoming auction in case we have something for your next D.I.Y. project.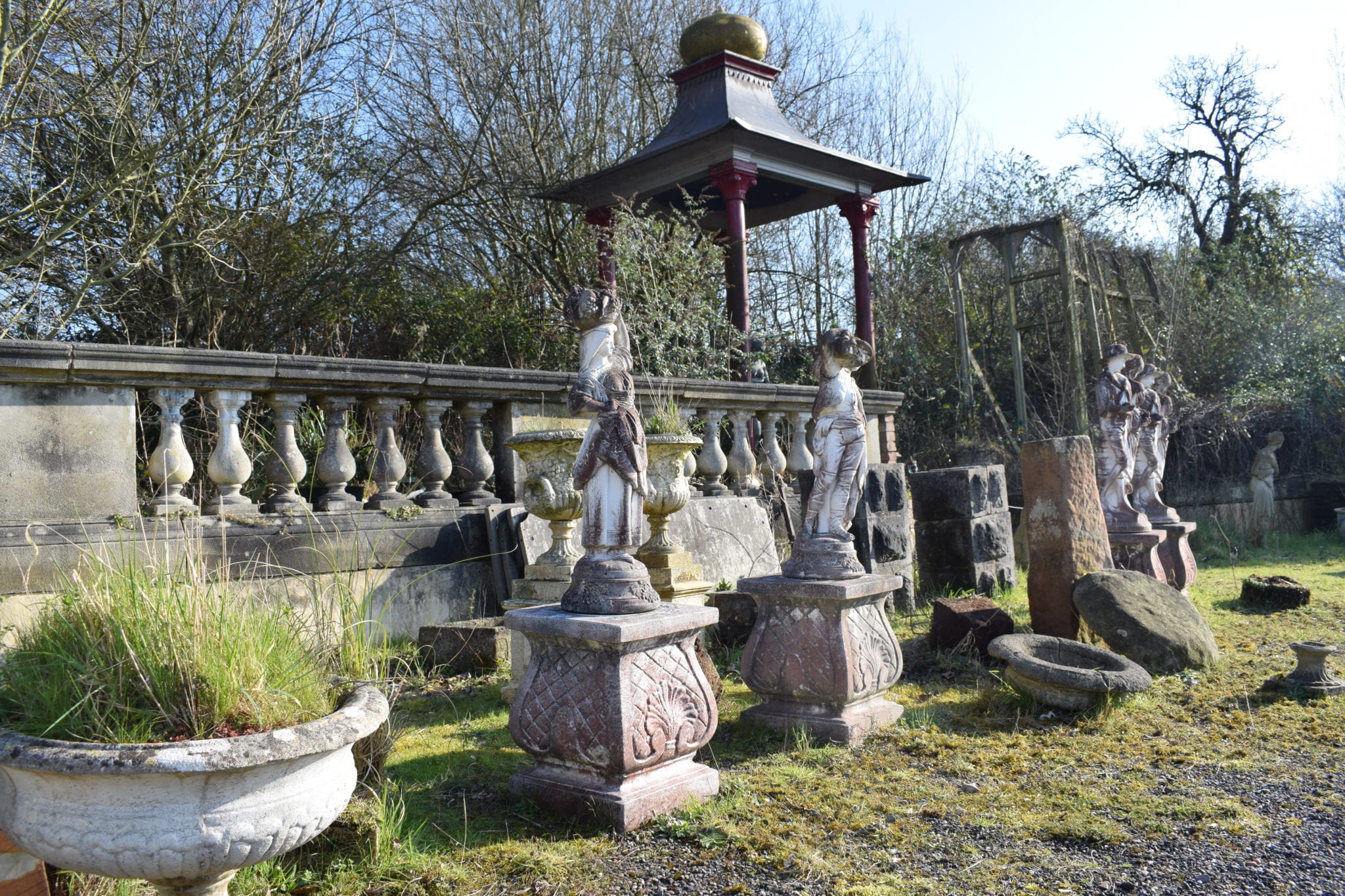 When items fall into this category we find that we usually have statues of all kinds which include your standard garden statue, staddle stones or water features as well as mammoth statues of lions. These tend to be made from various materials such as from solid stone, composition stone, marble and even cast iron.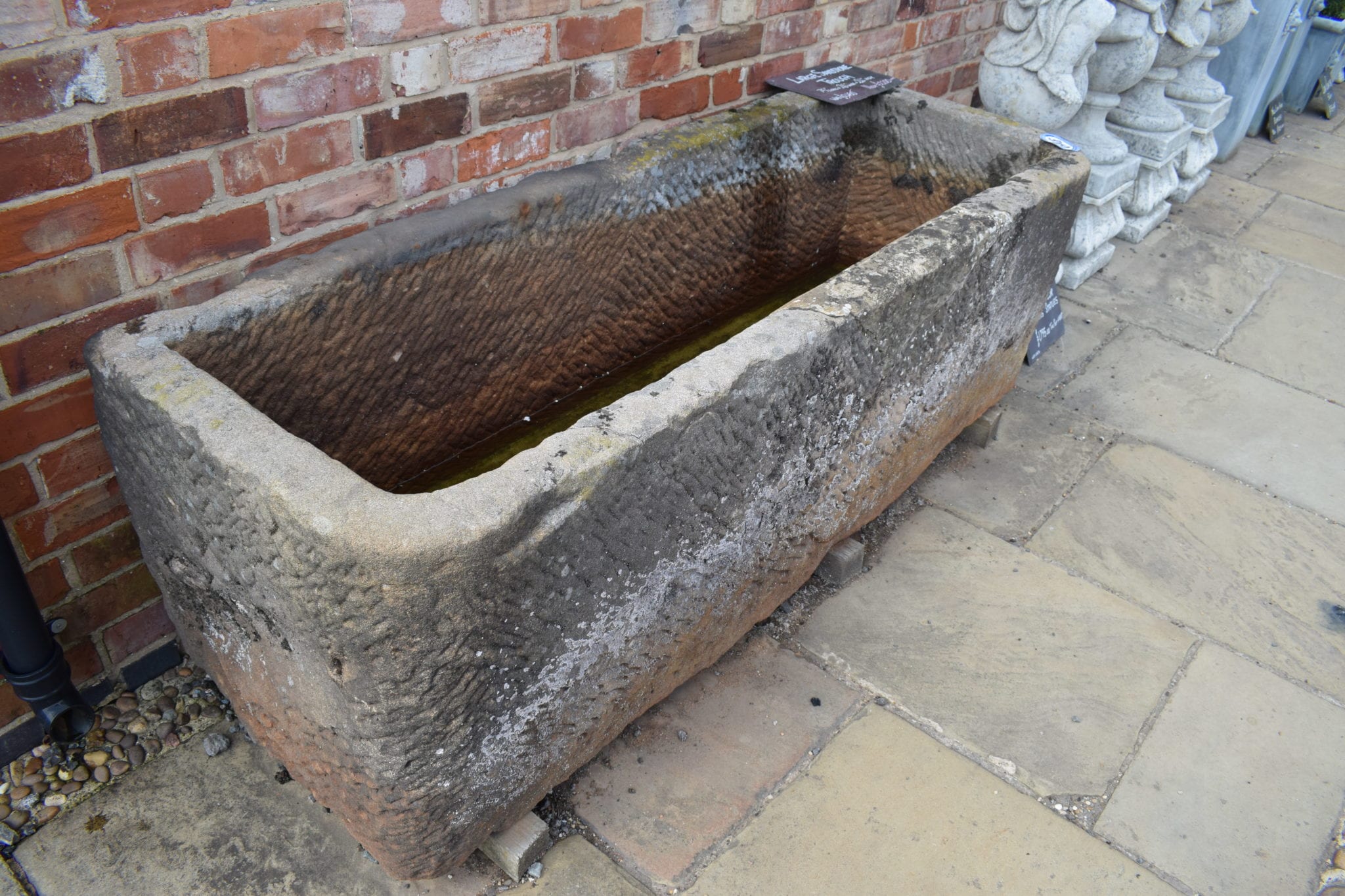 Troughs will never go out of fashion and the ones that come up at auction really are perfect for the end user, with age also comes quality and the weathered look really makes these stand out at auction. These vary in both shape and size and are made from stone, composition stone, marble and cast iron.
After that vintage looking door or one with an amazing providence? Doors that are sold through auction can come from a variety of places such as banks, town halls, stately homes and even prison cell doors… You will find both internal and external doors, ranging from the standard size to arched top doors, we also get accessories inc. door knobs, knockers and hinges.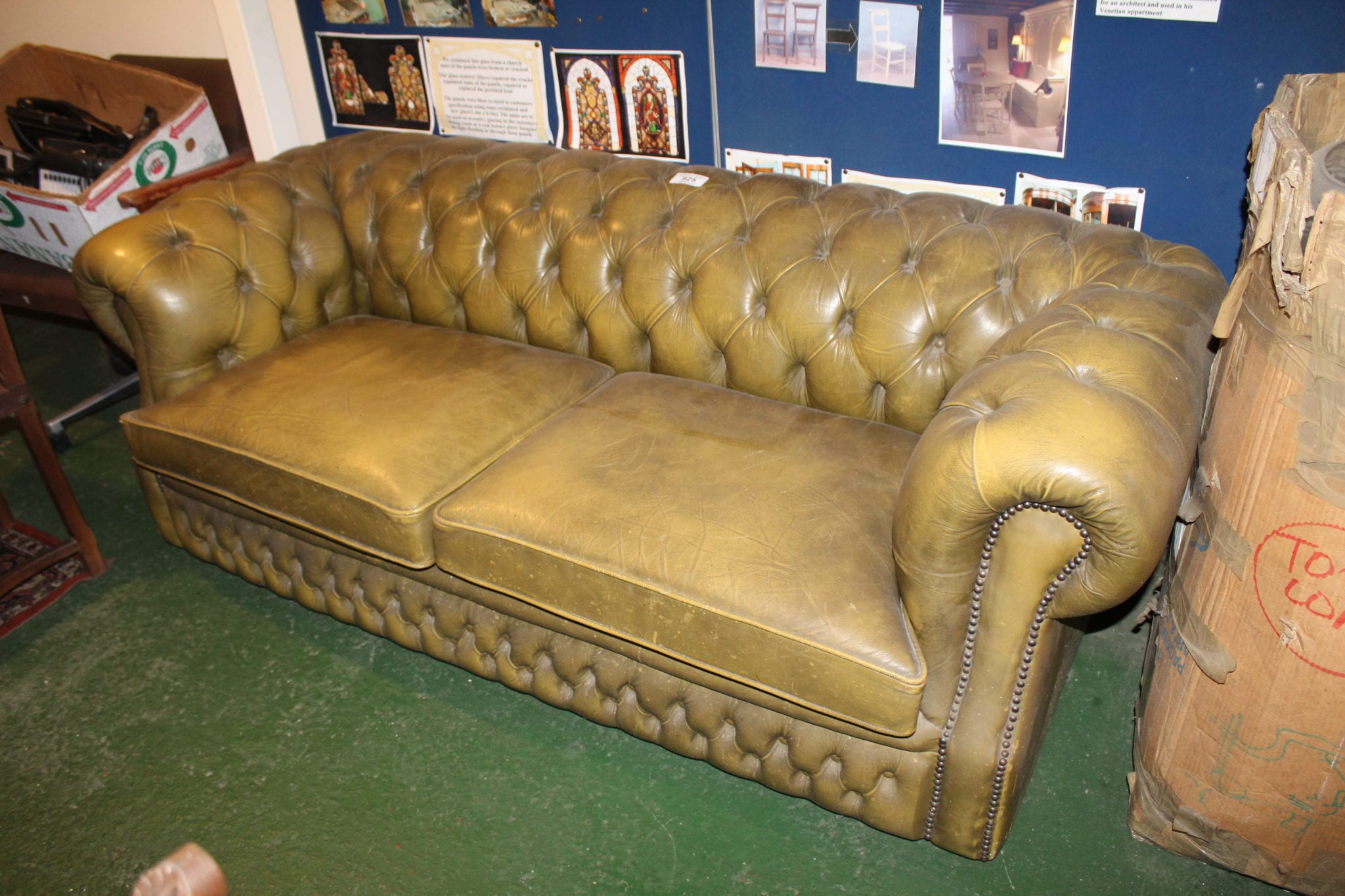 Off-site Architectural auctions always tend to throw up some really nice seating. We tend to find sets of chairs and armchairs made from varying different materials as well as Chesterfield sofas, some of which are in amazing condition considering their age. Be sure to check out these amazing items at auction.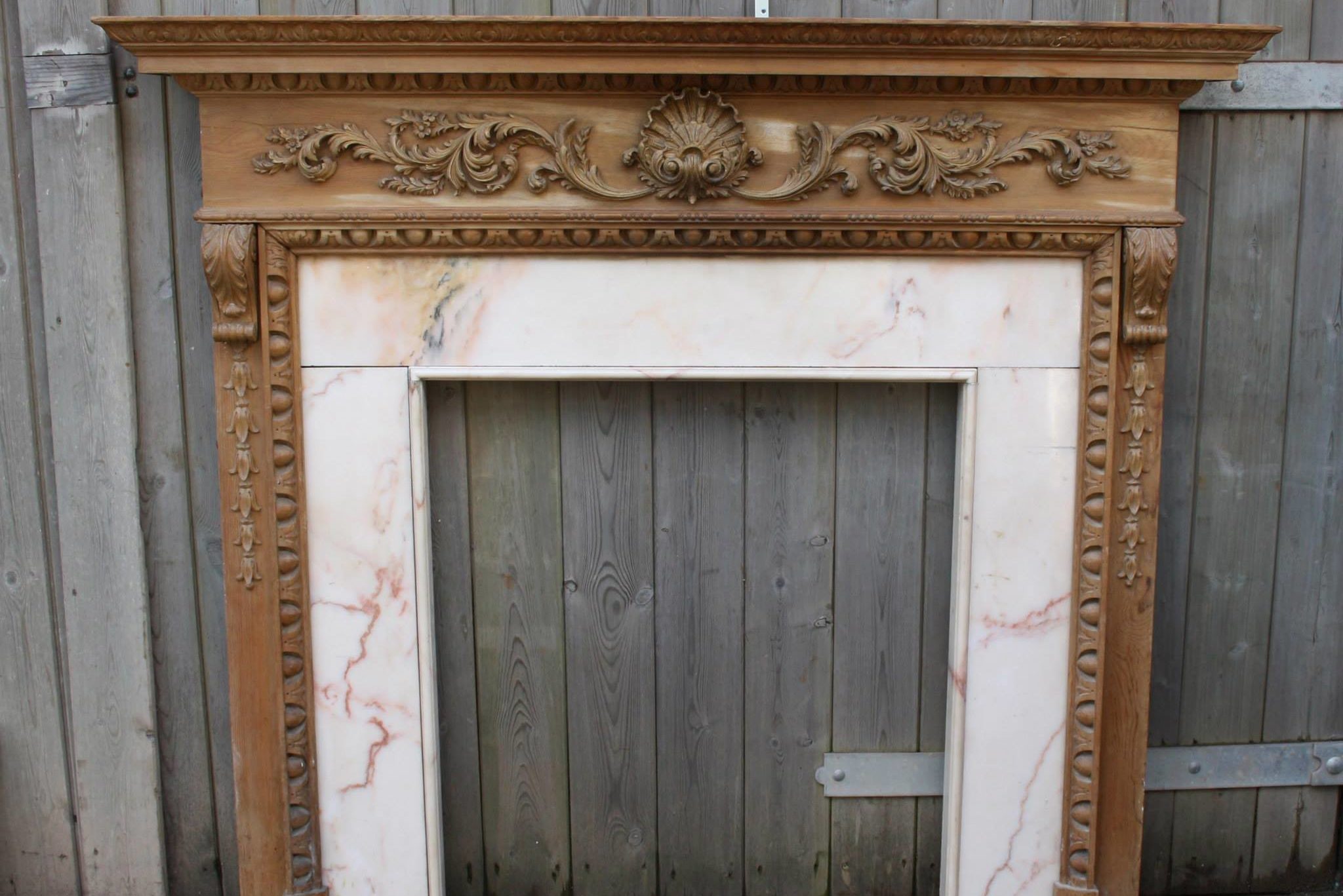 At one of our auctions you will find every part of a fireplace ranging from the ornate surrounds made from marble, various stone compositions, regular stone and carved wood. You will also find cast iron fire inserts, baskets, fire grills, fenders and companion sets and there is almost always a healthy selection to choose from.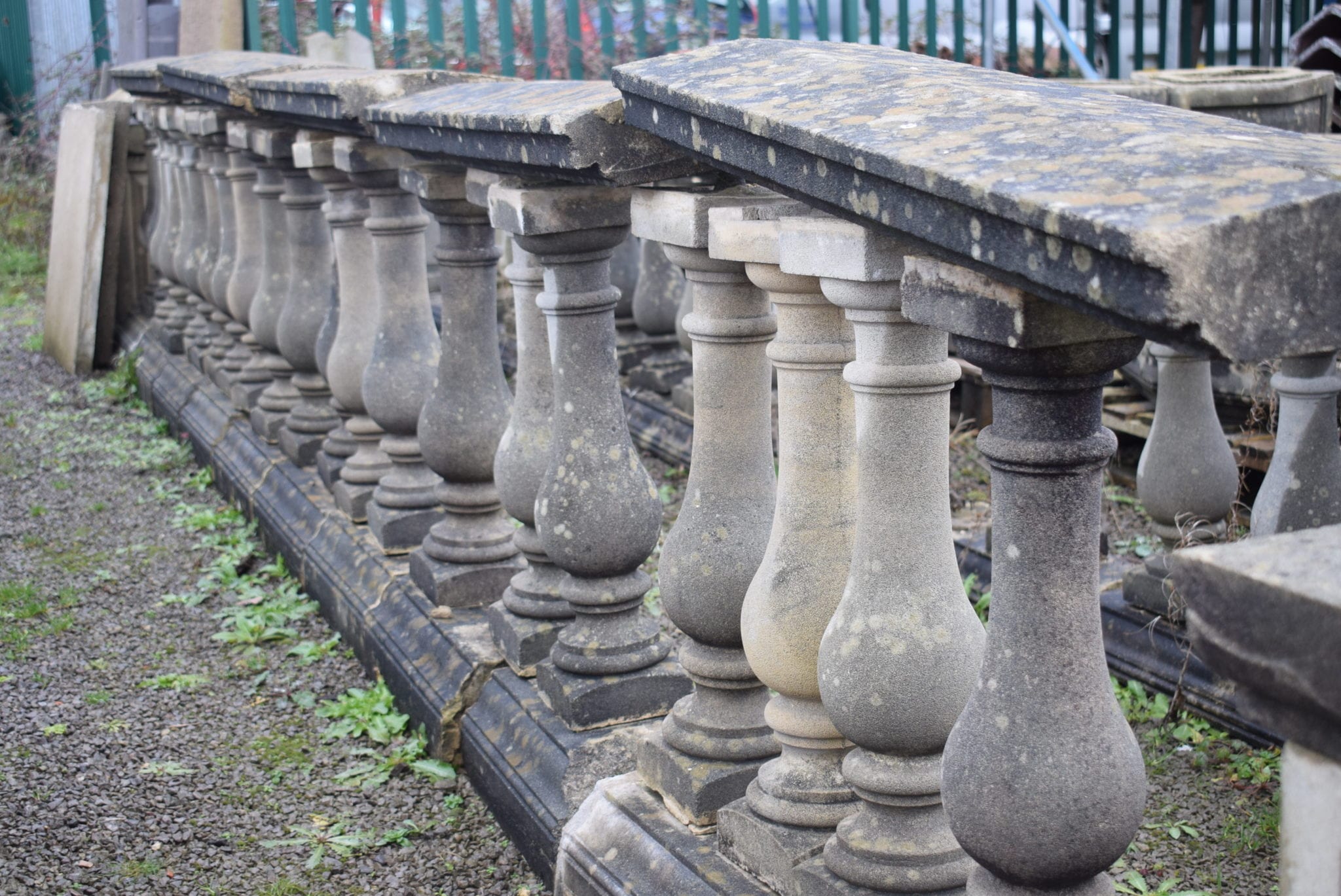 At every auction you will find a good selection of balustrades and spindles, but we also come across ornate spiral staircases which can be already setup and ready to go or, broken down ready to be built. You will find balcony panels and an array of other materials which are perfect for DIY projects.
Many auctions include antique furniture of all different types and styles in varying conditions. You can find dining table and chairs, either as sets of individually, sideboards, welsh dressers, cabinets, shop fittings and fixtures as well as antique and vintage tills and other accessories.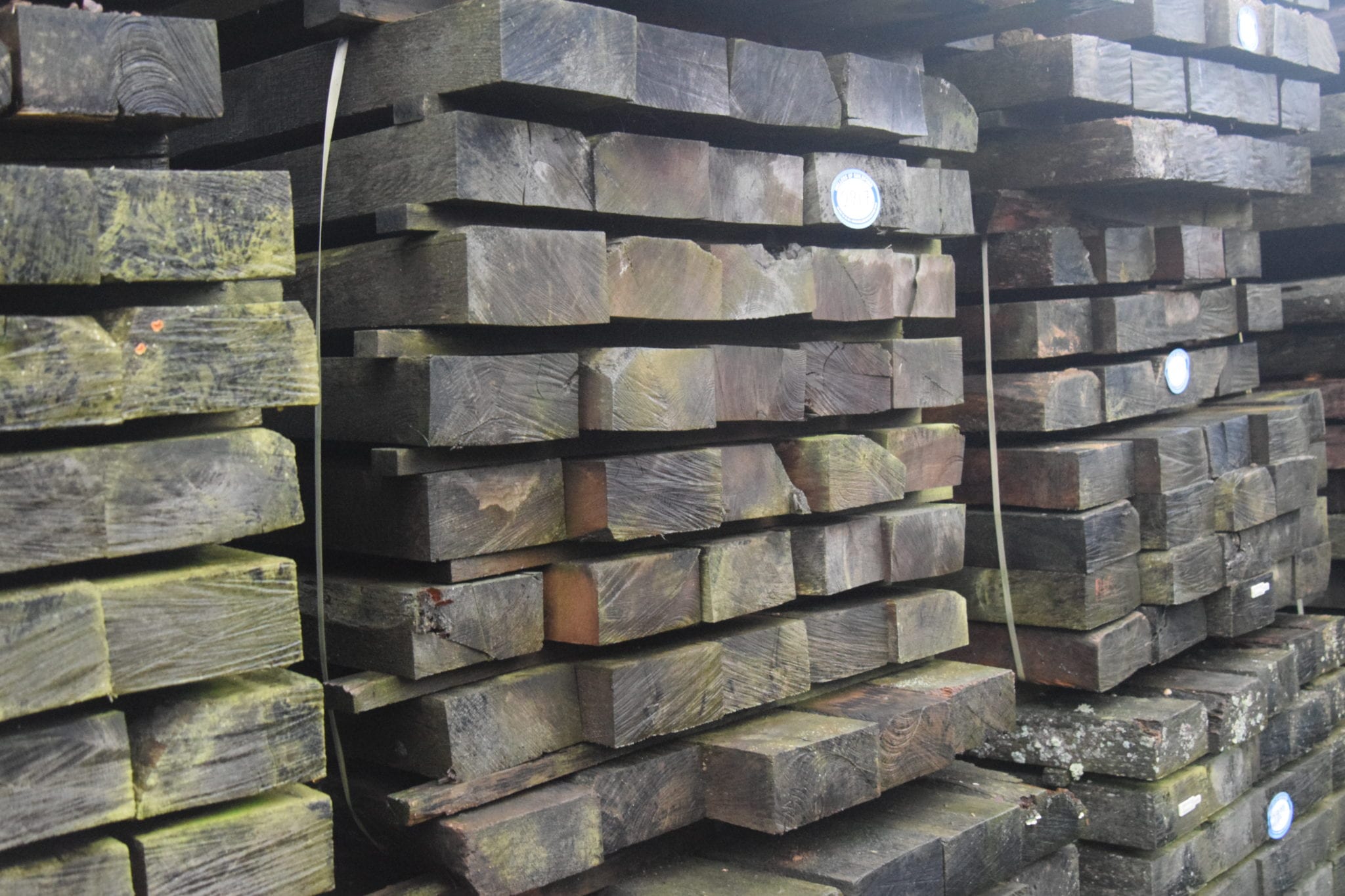 Certain auctions we hold, you will find a wide variety of wood & timber. Some will be palletised and ready to go such as railway sleepers, oak beams and various other wood types. Other types of lots can include floor boards, panelling and off-cuts and spares.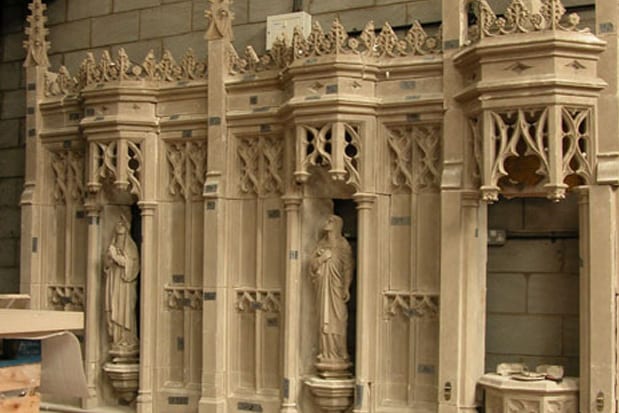 A popular section at auction, church effects can vary from stone reredos and altar pieces to seating, church pews, pulpits, fonts, candles and stands, lecterns and tons more! One of the more interesting pieces we sometimes come across is organ pipes which make good garden planters.
What's not to love about vintage signs? The beauty of seeing these at auction are that you never see the same vintage sign twice. You can also pick up reproduction signs at auctions and these will always be stated as such so that it is clear as possible which ones are vintage and those that are reproduction.
Chandeliers & Light Fixtures
There can be a real mix of light fixtures and fittings found at auction and you can pick up some real nice pieces including wall lighting, hanging lights, ceiling lights, vintage lampposts and ornate chandeliers of all different shapes and sizes. Many of these will have a mix of either original wiring or have been carefully re-wired so that they are ready for use.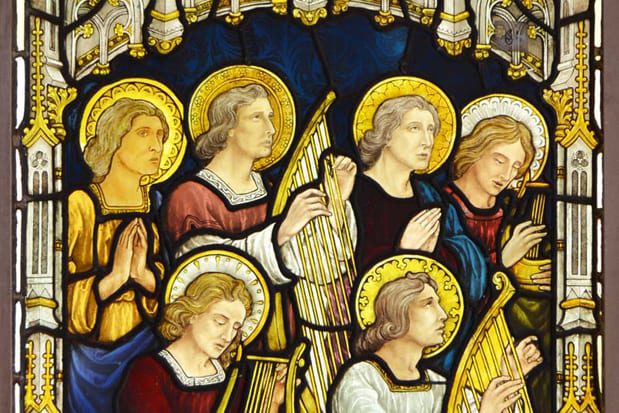 Stained glass is perfect for home renovation projects and adding that touch of vintage to a property. The stained glass that comes through auction at one of our off-site architectural auctions includes your standard stained glass as well as religious themed stained glass. Some windows will require restoration and others are ready to be installed.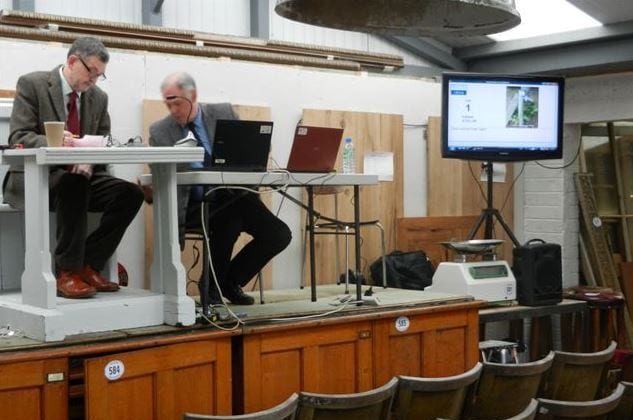 2014
MASCo Architectural Salvage
In October 2014, Wellers were instructed by Andy Triplow to conduct an 850 lot 'mainly unreserved' sale at the once popular MASCo Architectural Salvage site near Stroud in Gloucestershire. The auction included a huge amount of architectural and garden salvage and reclaimed materials. Some of the…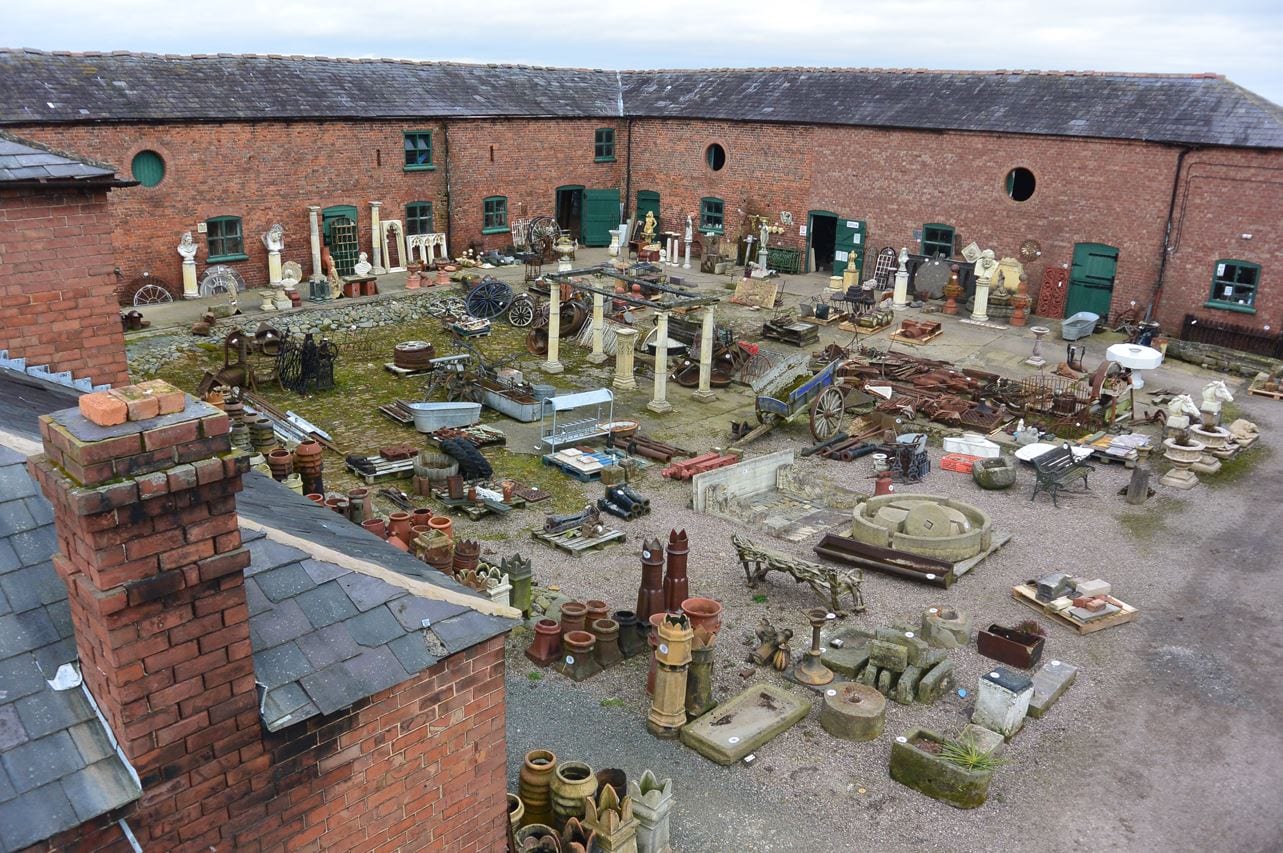 2015
North Shropshire Reclamation
Taking place in March 2015, this hugely popular auction at North Shropshire Reclamation in Shrewsbury, who were closing the business prior to the site being redeveloped for residential use, was a huge success for Wellers. The first day of the sale featured many different salvaged materials, predominately bricks…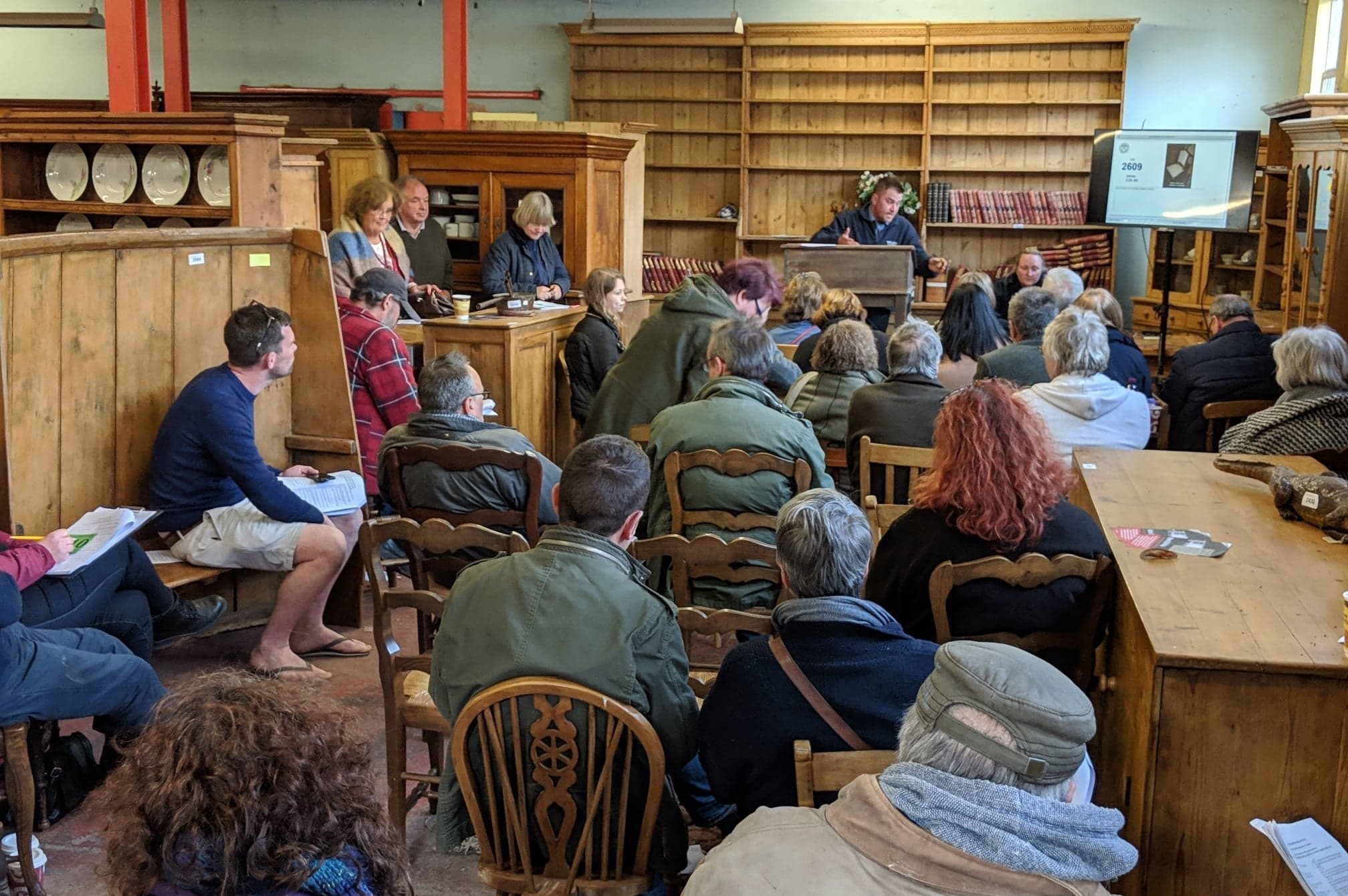 In April 2019, Fagins Antiques owner Chris Strong was looking to retire having sold the premises. Not knowing what to do with his stock he instructed Wellers to hold a massive three day closing down auction comprising on various different architectural antiques. There were over three thousand lots within…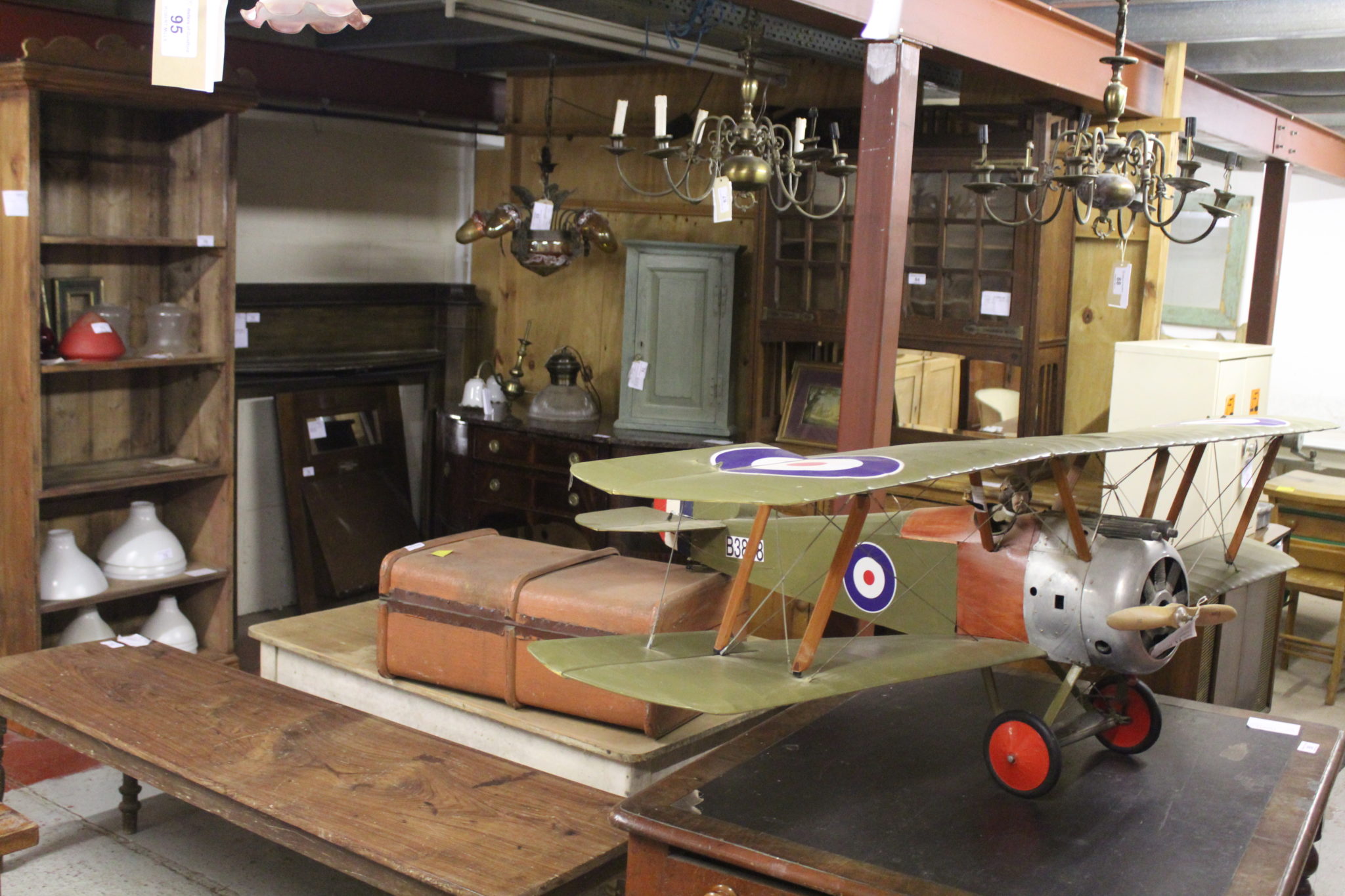 April 2020 was a difficult time for many, with the UK in lockdown as a result of the Covid-19 pandemic however; this was a unique occasion as the auction was held by Wellers behind closed doors to comply with social distancing and resulted in over one thousand bidders online and over £200k worth of sales, making this…
Take a look at other past sales that we have performed on client owned premises. The reports include after sale reports from SalvoWeb, the UK's leading website for all things Architectural and information relating to auctions and events taking place across the country.
Subscribe to Our Mailing List
If you are interested and want to stay in the loop with all of the latest inc. auction announcements, featured lots and all things farm auctions, then why not subscribe to our mailing list?
Why not give us a call and find out more about how an auction could work for you? Contact us today and request a visit by our head architectural auctioneer Luke Duddy. Why wait..?
Frequently Asked Questions (FAQ's)
Take a detailed look at our 'Frequently Asked Questions' to familiarise yourself with some questions you may have about how our auctions work, so you are best prepared for bidding at auction with Wellers.
Take a detailed look at our 'How to Buy' page so you know exactly how it all works before bidding at auction. If you have any questions regarding any of the information you've read, feel free to contact us!
Take a detailed look at our 'T&C's' page so you know exactly how it all works before bidding at auction. If you have any questions regarding any of the information you've read, feel free to contact us!
Live Bidding:
– A £100 hammer price with VAT and a Buyer's Premium of 15% (+VAT) – Invoice total = £138
– A £100 hammer price with no VAT and a Buyer's Premium of 15% – Invoice total = £115
Online Bidding:
– A £100 hammer price with VAT and a Buyer's Premium of 15% (+VAT) and a 4.95% (+VAT) online premium – Invoice total = £146.19
– A £100 hammer price with no VAT and a Buyer's Premium of 15% and a 4.95% (+VAT) online premium – Invoice total = £121.83